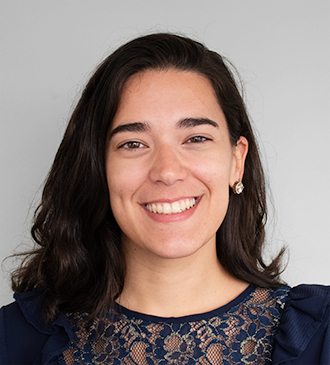 Laura joined IYF in 2019 as a Program Coordinator for the Americas team. Prior to joining IYF, she spent time working in the international education field, helping U.S. students go on international internships. In the past she has worked and volunteered for organizations promoting youth development like the YMCA, YWCA, UN-Women Australia, and various local NGOs.
She holds a M.A. in Globalization with a focus in International Development from the Australian National University, as well as a B.A. in International and Global Studies with a Minor in Communications from the University of Central Florida.
Laura was born in Havana, Cuba, and moved to Florida in 2002. She's traveled heavily within the U.S., the Caribbean, and both Central and South America. Laura is fluent in English and Spanish and has a beginner competency in French.
Facts About
Laura Mendoza
Languages:

English, Spanish

Country of birth

Cuba

Hobbies:

Music, Traveling, Latin Dancing