Jithin Nedumala
Founder & CEO, Make a Difference
India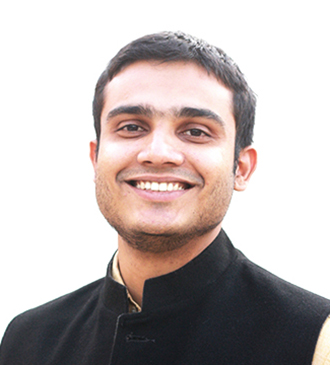 Jithin C Nedumala is the founder & CEO of Make a Difference (MAD). MAD builds and mobilizes volunteer communities around children in need of care and protection. MAD enables them to provide holistic interventions ranging from emotional health, life skills, education, transition readiness, and aftercare from the age of 10 till the age of 28. MAD currently mobilizes 60+ communities across 23 cities in India reaching out to 3500+ children.
Jithin is passionate about creating a better world for children and is working towards building a methodology of care that would enable even the most vulnerable children to heal from their trauma and realize their full potential.
He believes in the power of self-organized, de centralized communities to deliver this methodology at scale because the resources required to solve this problem at its full scale already exists at the community level and is waiting to be realized.