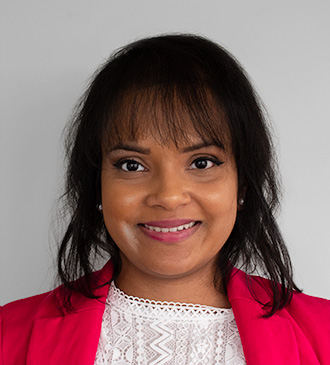 Farheen joined IYF in 2019 as a Finance Coordinator for the Global team. Prior to joining IYF, she spent time interning with the World Trade Center institute in the accounting department, assisting with accounts payable/receivable, as well as in the preparation of quarterly expenses analysis and weekly financial reports. Additionally, she has interned with Legg Mason as a next gen finance intern and with the City of Baltimore as a legislative intern.
Farheen is a graduate of the University of Baltimore, where she earned a B.S. in Finance, summa cum laude. During her undergraduate career, she held several leadership positions with the Student Government Association, Marketing Association, and the Urban Farming Association.
Farheen was born in Dubai, U.A.E., and moved to Baltimore in 2015. She has also lived in Bangladesh and traveled to 4 countries in Asia and Europe. Farheen is fluent in English, Bengali, Hindi, Urdu and has beginner competency in Arabic and French.
Languages:

Bengali, English, Hindi, Urdu

Country of birth

Bangladesh

Hobbies:

Arts, outdoor activities, exploring new places