Youth Reconnection: What U.S. Practitioners Are Learning from Approaches Abroad
Read All Posts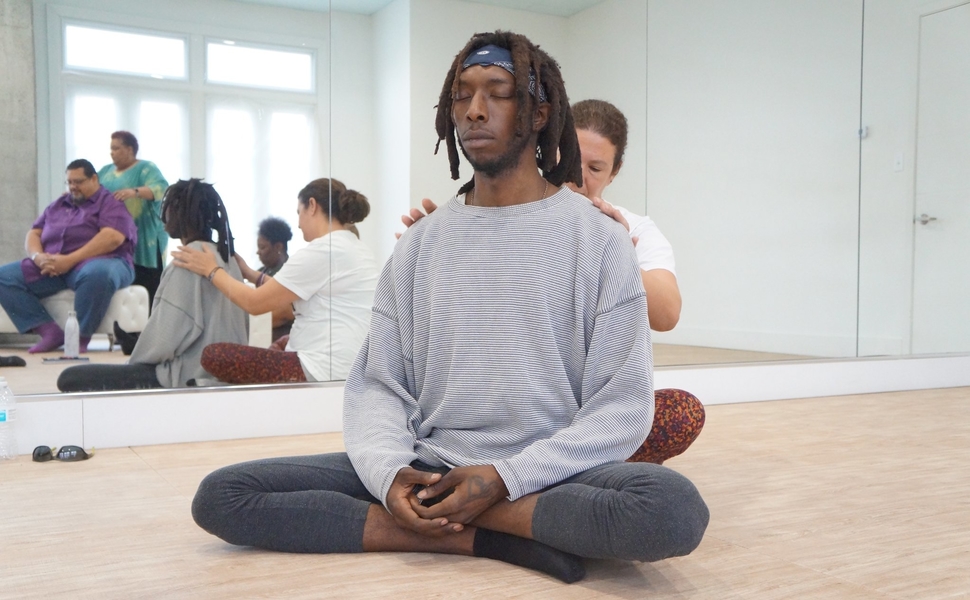 A new blog post from IYF's (Re)Connecting Youth initiative, supported by the Robert Wood Johnson Foundation, explores what's possible when knowledge derived from diverse country contexts and disciplines is combined to create new hybrid solutions to the needs of out-of-school, out-of-work youth. Embracing Complexity: Engaging the Mind, Body, and Emotions describes an innovative youth employability methodology developed by Rede Cidadã (The Citizen's Network) in Brazil. In the full article, you'll learn the following (and more):
How Rede's innovative methodology borrows from contemplative traditions, indigenous wisdom, and pedagogical approaches with roots in Chile, Brazil, and France.
How the resulting holistic training approach combines music, movement, mindfulness, breathwork, dialogue, and reflection.
How the Rede model is now being adapted—with support from (Re)Connecting Youth—to meet the needs of youth served through the Youth Empowerment Project (YEP) in New Orleans.
Why one YEP staff member concluded: "I thought it [the training] was going to be about doing my job better. It was about doing me better."
To learn more, read Embracing Complexity: Engaging the Mind, Body, and Emotions, or visit www.iyfreconnectingyouth.org.