Young Women Leaders Share Challenges Beyond Glass Ceiling
Read All Posts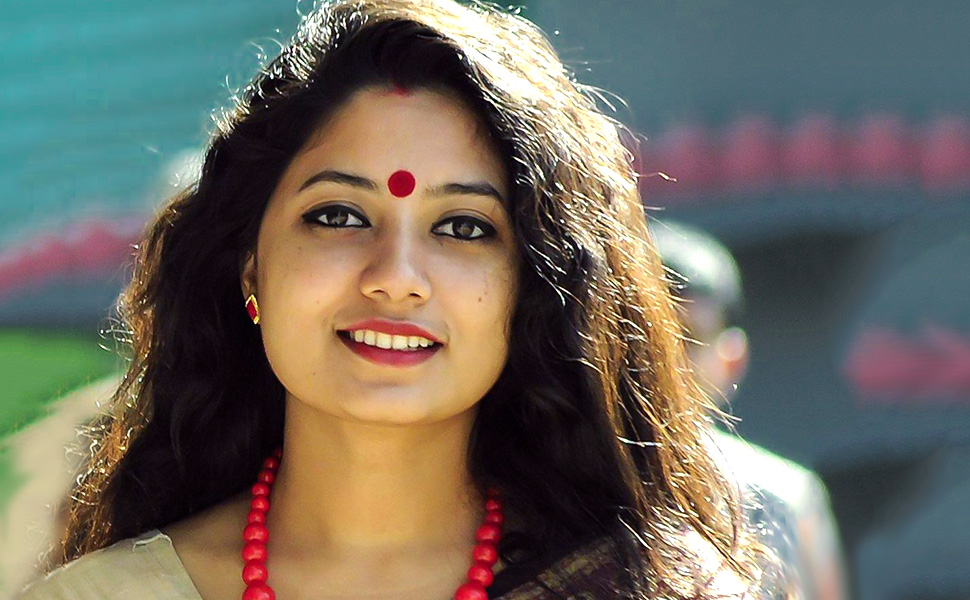 A wealth of data compiled by the No Ceilings campaign reflects significant gains—and gaps—in the status of women and girls over the last two decades. One of the persistent challenges cited is a dearth in women executives.
Over the last 15 years, IYF's YouthActionNet® initiative has trained and supported over 1,330 young social entrepreneurs in 90 countries. In 2014, only a third of applicants to its Laureate Global Fellows program were women; the same holds true for its local fellowship programs across Africa. The reasons for this imbalance are many and complex and include limited educational opportunities for young women in many countries and societal norms that emphasize their role in caretaking over risk-taking.
As important as whether women achieve leadership roles is what happens when they get there. Many of YouthActionNet's female fellows continue to encounter gender biases that hinder their progress in achieving important goals. Among the obstacles they cite is being recognized—and heard—by male decision-makers in their countries, despite their having earned numerous accolades abroad. The experience of four of these young women is captured in a new Leadership Lessons video series.
"When I started my organization, most of the time people didn't expect a woman to be anything else but a wife and mother," recalls Mowmita Basak Mow, Founder and President of the Center for Leadership Assistance and Promotion (CLAP) Foundation, which equips young volunteers with the skills needed to build a more inclusive Bangladesh. "They couldn't see women as leaders."
Today, four years after launching CLAP, Mowmita has achieved an impressive track record—mobilizing and training more than 900 youth to volunteer with marginalized populations, while advocating for the rights of the transgender minority in Bangladesh. Earlier this year, the 24-year-old was awarded a prestigious Asia Foundation Development Fellowship; yet, despite her accomplishments, Mowmita continues to encounter resistance, particularly among male authority figures.
"Most of the time I feel like I'm not being taken seriously," she shares in a video interview, Changing Perceptions of Women Leaders. "I'm often asked to bring my male team members… to talk about certain things." The best way to be heard, she advises, is to generate results and communicate these via the media and other channels.
For Mariana Gonzalez, earning a degree in engineering offered little help in gaining respect within a male-dominated field. As Co-founder of Iluméxico, Mariana helped to build—and scale—a social enterprise that now provides solar energy to remote rural communities in 11 Mexican states benefiting more than 13,500 people. Success aside, she faced an uphill climb to earn the respect of men in positions of authority. When she met with government officials, their response was often, 'You're the one who's presenting? You're not with someone else?"
In Being a Woman in a Man's Profession, Mariana counsels women leaders to continue 'showing up' and to make your voice heard. Even if decision-makers don't appear to be listening at the time, chances are your message is getting through. "They're going to notice you're important," she affirms. 
These young women leaders emphasize the importance of relationship building, patience, and persistence in gaining trust and respect among male gatekeepers and decision-makers. By modeling new forms of leadership, they're paving the way for their younger peers to express their voices, creativity, and compassion as social innovators.