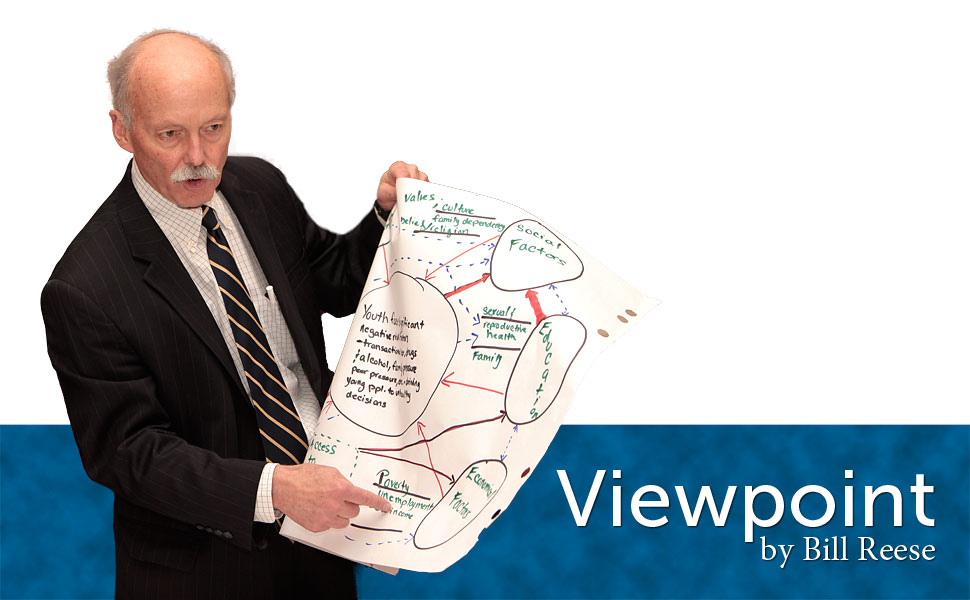 I'm pleased that International Women's Day 2016, which we celebrated in solidarity with our global partners earlier this month, gives us a chance to reflect on the dramatic progress over the past few years in areas like girls' primary school attendance and women's health. Those laudable and necessary advancements are the result of a powerful global coalition that has consistently fought to establish and invest in those priorities. Nevertheless, our collective efforts have yet to open fully the doors of opportunity to millions of young women who every day seek the dignity and independence that comes only with a decent and stable job.
Today, more than 365 million young women are neither in school, jobs, or training programs, which leaves them ill-prepared to lead productive, healthy, and independent lives. Those who do join the workforce lag far behind their male counterparts when it comes to finding decent jobs in the formal sector. According to the UN's latest Human Development Report, nearly half the world's working women are relegated to dangerous, underpaid, and often illegal jobs that leave them exposed to exploitation with no hope of earning a living wage.
Ensuring young women can realize their full potential—including the opportunity to support themselves and their families—will have an enormous social and economic impact not just on their lives but on their communities. For example, research confirms that more women in the workplace results in stronger—and faster—economic growth.  We also know that when women control more of the household income, they change family spending in ways that benefit their children. 
Many of us, I regret, did not focus early enough on targeted efforts to expand economic opportunities for young women. That's changing.
For decades, IYF has been part of a global effort to expand job and entrepreneurship opportunities for young people. As we've witnessed and come to understand the unique challenges that young women face, we've placed an increasing emphasis on leveling the playing field:
Moreover, we've seen a growing number of companies, foundations, and international agencies prioritize women's improved economic outcomes, including financial literacy. Caterpillar, The MasterCard Foundation, USAID, the Department for International Development (DfID), and the Swedish International Development Cooperation Agency (SIDA), to name just a few, are supporting our efforts in Africa and elsewhere to customize and scale up job and entrepreneurship initiatives that address women's needs and aspirations.
And just a few days ago, the U.S. State Department launched its own Global Strategy to Empower Adolescent Girls. In his remarks announcing the initiative, Secretary of State John Kerry underscored the urgency to address these challenges, saying "Gender bias and discrimination are not simply affronts to the individual dignity of women, they are threats, ultimately, to the peace and the security of an entire community or country."  
The world needs more such visionary leaders—and significantly greater global investments—if we are to unleash the enormous potential of the world's young women and girls. So let's get back to work.