New YouthActionNet® Institute to Benefit Morocco's Young Leaders
Read All Posts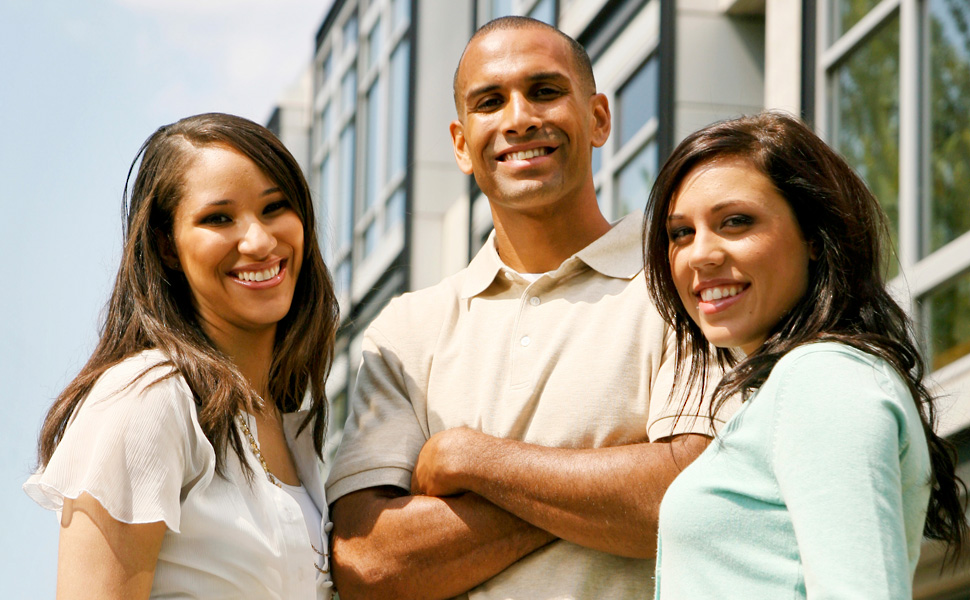 Young social entrepreneurs across Morocco will soon benefit from training, networking, funding, and advocacy opportunities through Entrepreneurs en Mouvement (Entrepreneurs in Motion), the newest member of the International Youth Foundation's YouthActionNet® global network.
Supported by Samsung Electronics Morocco and Laureate International Universities, the program is being established at Université Internationale de Casablanca (UIC). Ten young leaders selected through a competitive national process will benefit from advanced leadership training, with additional learning opportunities offered throughout the year. Together, they will form a vibrant network within Morocco, while joining YouthActionNet's community of more than 1,200 accomplished change-makers in 90 countries.
Now celebrating its 15-year anniversary, YouthActionNet pursues a bold mission: to strengthen and scale-up the impact of youth-led social ventures. Through its network of local and global youth leadership institutes, YouthActionNet identifies and supports young innovators, ages 18 to 29, who are founders/CEOs of effective social enterprises.  
"We proudly welcome Entrepreneurs in Motion as one of 22 YouthActionNet institutes around the world," said IYF President and CEO Bill Reese. "We are grateful to Laureate and Samsung for their commitment to developing Morocco's emerging leaders, who will benefit from an expansive network of like-minded peers across the globe."
"We are thrilled to be working in partnership with IYF and Samsung to strengthen the youth leadership sector in Morocco," said UIC President Haris Hassabis. "A key goal in our efforts is to facilitate learning and collaboration between our students and young change leaders who have developed innovative solutions to urgent social and environmental problems."
"This partnership with UIC, Laureate, and IYF will help us catalyze and accelerate the discoveries and possibilities of Moroccan youth," said Luciana D'Abramo, Brand Marketing, PR & Corporate Citizenship Manager of Samsung Electronics Morocco, commenting on the company's efforts to develop socially-responsible young people who can "provide innovative solutions to problems in the world that surrounds them."
The call for applications for the first class of fellows to be selected through Entrepreneurs in Motion will close on September 20th. The program is open to young social entrepreneurs, ages 18 to 29, who have founded or co-founded a social venture. Young leaders across the country with demonstrated success in achieving social impact are encouraged to apply, with selection to take place by October 30.