New Website Highlights Promising Global Approaches for Youth Reconnection
Read All Posts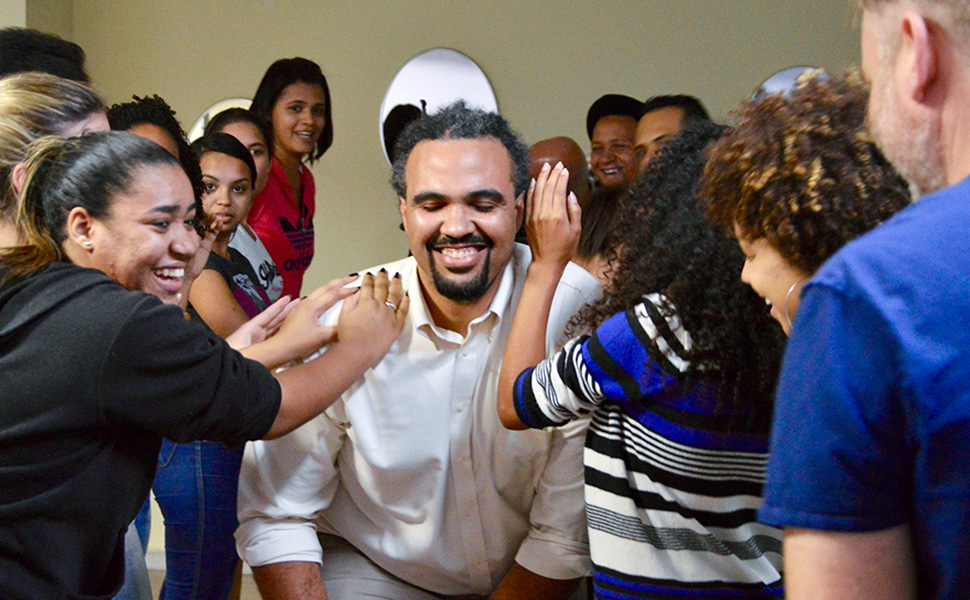 What can youth-development practitioners, policymakers, and funders in the United States—where 4.9 million youth, ages 16 to 24, are not in school or working—learn from global approaches to addressing youth disconnection? Initial insights to this question can be found on the new website for (Re)Connecting Youth: Exchanging Global Lessons, a two-year IYF initiative supported by the Robert Wood Johnson Foundation.
The new site, www.iyfreconnectingyouth.org, includes background on the initiative's goals, research, and process for identifying promising global approaches. It offers practical insights that highlight cross-border learning in positive youth development:
Learn more at www.iyfreconnectingyouth.org, and sign up to receive updates from (Re)Connecting Youth on upcoming events, new articles and resources, and webinar topics.