MSA LEAD to Support & Celebrate South Africa's Young Leaders
Read All Posts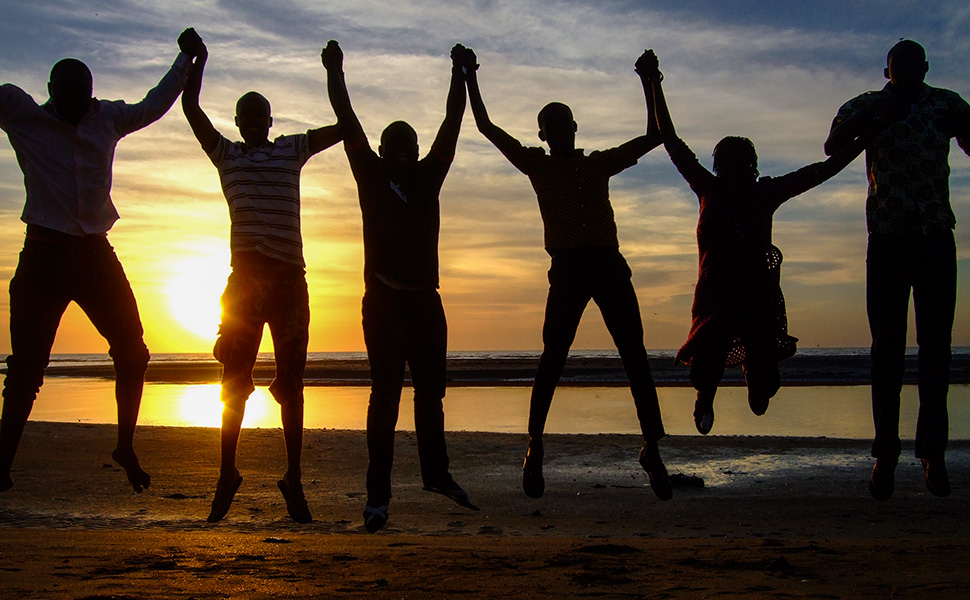 Young social entrepreneurs across South Africa offer a new story of hope and change. To celebrate and support their role as leaders and innovators, IYF has partnered with Monash South Africa (MSA) and Laureate International Universities to launch the MSA LEAD program.
MSA LEAD is the newest member of IYF's YouthActionNet® Global Network of 23 youth leadership institutes around the world. Monash South Africa is one of 15 Laureate International Universities involved in this initiative.
The 10 inaugural MSA LEAD Fellows will benefit from a week of intensive training in leadership and management skills, along with ongoing learning opportunities. Each will be paired with a mentor from the business or nonprofit community and receive funding to support their work.
"We couldn't be more excited to welcome MSA LEAD into the YouthActionNet global community," said IYF President and CEO Bill Reese. "Across South Africa, dedicated young leaders have developed innovative solutions to a host of urgent challenges. They are founders and CEOs of ventures that offer a new narrative of possibility and hope, yet too often they lack the support needed to amplify their impact and tell their story of positive change more broadly."
"At Monash South Africa, we truly believe that learning and education are key tools to help drive positive change," said MSA Academic President Professor Alwyn Louw. "The MSA LEAD program will build on MSA's track record and foster innovation and youth leadership nationwide."
The first class of MSA LEAD fellows, to be selected in September, will join YouthActionNet's global community of nearly 1,400 young entrepreneurs who are leading positive change in more than 90 countries. Selected youth will have the opportunity to learn from and network with their peers—both locally and globally.
The MSA LEAD Fellowship is open to founders or co-founders of social ventures, ages 16 to 29, who are living and working in South Africa and whose ventures have achieved impact over six months or more. The deadline for applications is June 30, 2016.
Watch this video to learn more about MSA LEAD and how to apply.