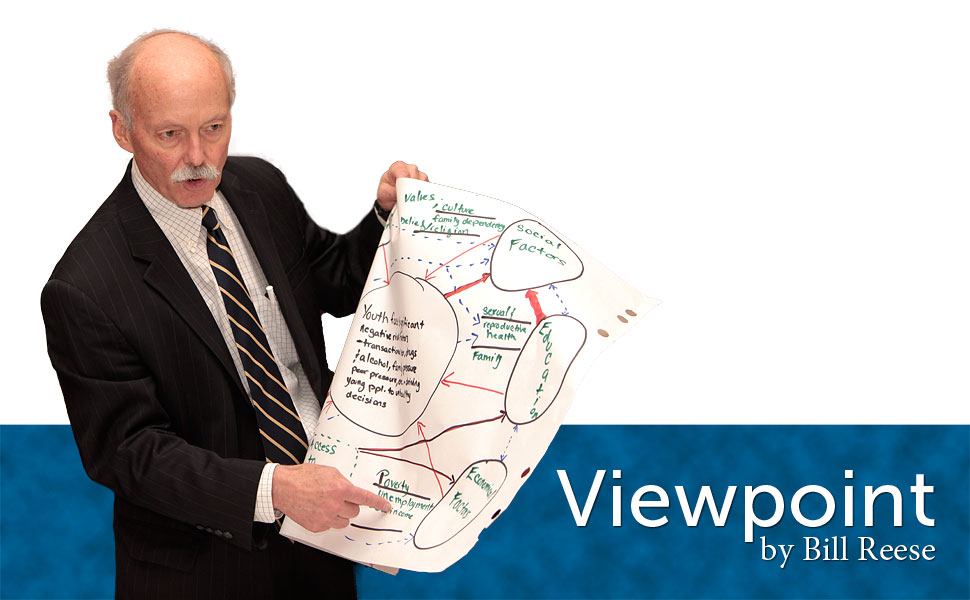 It's not always easy to recognize when the needle moves, even a little bit, in the right direction. Yet over the past few months, I've been heartened by what I see as some real progress on one of our toughest problems: global youth employment. A few weeks ago, I was in Kenya at the invitation of The MasterCard Foundation, where I joined a small group of nonprofit CEOs for a lively four-day discussion on how to expand economic opportunities for Africa's youth. From there I went to Davos, Switzerland, to participate in the 2014 World Economic Forum. In both settings, I was struck by how much more IYF's youth development strategies and interventions are resonating in the current global debate.  Here are some of the changes I've noticed lately.
A greater emphasis on solutions instead of hand wringing.
Most world leaders now agree that solving the unemployment crisis—and getting young people prepared for decent jobs—must be at the top of their agenda. Instead of just discussing what's wrong with the global economy, companies and governments are more focused on what they can do together to fix it—like expanding job training opportunities, particularly in growth sectors of the economy.  Chris Nassetta, CEO of Hilton Worldwide, spoke passionately at Davos about what his company and others are doing to close the talent gap or what some call the "skills mismatch."  "The success of our business," he said, "depends on the success of the next generation." Hilton just announced its commitment to help one million young people reach their full potential by 2019.
A new sense of urgency that we're running out of time.
Judith Rodin, president of the Rockefeller Foundation, warned a gathering at Davos that "we could lose an entire generation" if concerted action is not made to expand economic opportunities for today's young men and women. The fact that 621 million youth today are neither working nor studying, according to the World Bank, surely challenges the safety and stability of communities whose economic development and creation of a tax base requires broad-based growth and employment.
Life and employability skills are critical for a young person's success.
Government and business leaders today have a greater understanding of the value of life skills such as resilience and critical thinking to a young person's ability to survive and thrive. Such "soft" skills were not well understood 10 years ago when IYF created its Passport to Success® curriculum. Now, leaders in all sectors recognize such skills are essential to fully prepare 21st century workers. They can also help young people who have lost their jobs to keep looking.  Likewise, young would-be entrepreneurs can gain the confidence to try again if their first enterprise isn't successful, while victims of wars and natural disasters can learn they are capable of rebuilding their lives. This growing emphasis on life skills, so much a part of my recent discussions in Kenya and Davos, reflects a deeper understanding of what it takes to grow and revitalize a society. Resilience relates to young people as well as communities and nations.
Young people need to be at the table.
And this year at Davos, they really were. Some 50 Global Shapers led discussions on a range of social and economic topics, with a focus on practical but creative solutions for improving their lives while rebuilding their communities. One young leader, Arundhuti Gupta, an IYF YouthActionNet® fellow, told the largely corporate audience that there is "no better long-term, win win than for businesses to get their employees engaged in providing role modeling opportunities to young people." We benefit enormously when we tap into these young, smart, and creative minds.
These reflections on recent events tell me there really is a shift in thinking about what all of us need to do to ensure today's youth find success. The needle is moving. We just have to keep pushing it.