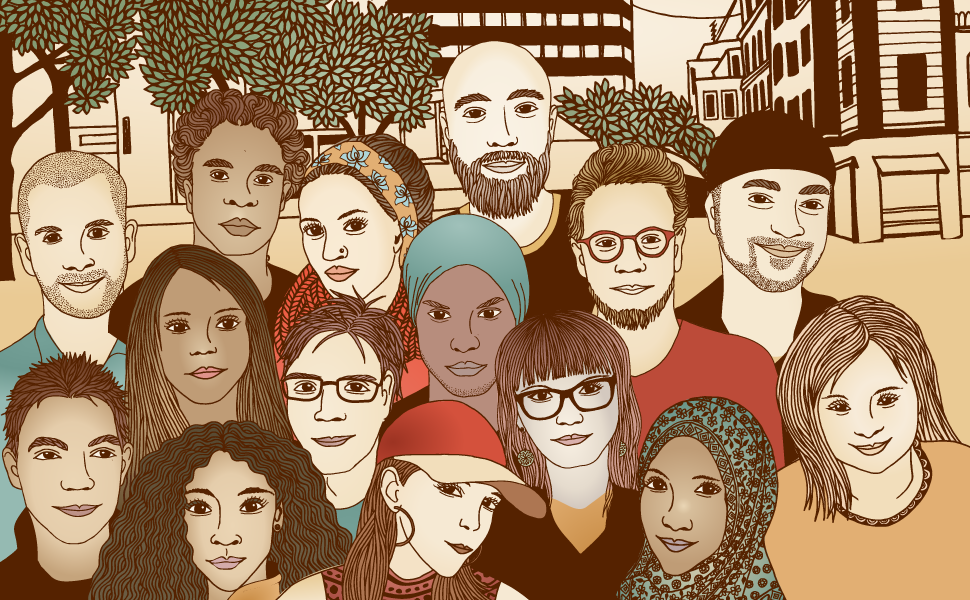 "It's going to take the 'hood to save the 'hood." I've heard this sentiment repeated by youth leaders from across America who are advocating for increased opportunities for young people living in the country's most challenged communities. Their movement, called Opportunity Youth United (OYU), is organizing and mobilizing action to improve the policies and systems that led to their disconnection from school and work.
Today, 5.5 million disconnected youth live in the United States, and young men and women of color remain subject to growing discrimination, segregation, and poverty. Despite these challenges, thousands of these young people engage in mobilizing their peers, families, and communities towards positive social transformation.
Comprised of young people ages 16 to 24 and their allies, OYU is challenging the notion that today's youth are apathetic, disengaged, and removed from civic action. As a national and a local movement, OYU community action teams are organizing in major cities and rural counties across the country. With a name that reframes their potential as opportunity youth, they are part of a long line of youth leaders.
From Selma to Cape Town to Cairo, young people have been powerful agents of social change and key actors in movements that transform the course of human history. Consider the United States Civil rights movement; the transnational LGBTQ movement; successive waves of feminism; the labor, antiwar, and Black Lives Matter movements; and beyond. Young people have reimagined their futures and used their power to change the world.
OYU is empowering youth across the country to "conceptualize what youth reconnection looks like and create policy and program solutions," Lashon Amado, a founding member, told me. "We're resilience-based and provide a space for young people to talk about segregation and systemic and institutional racism while putting forth a vision and concrete action plan to reconnect one million youth each year ... if we invest in the priority areas OYU has laid out."
Amado will be bringing his point of view and passion to the global advisory committee for a new IYF initiative, (Re)Connecting Youth: Exchanging Global Lessons. By combining the knowledge of a diverse group of young leaders and champions for youth with IYF's ongoing research and global experience, we have an unprecedented opportunity to spark learning and information sharing across borders. We are poised to uplift innovative and effective practices to ensure that all youth have the opportunity to lead healthy and productive lives.
In the wake of national and international movements driven by the forces of division, fear, and hate, young people can take the lead in driving unification, advancing social justice, and igniting change. Youth have the power to influence policy and advocate for social change in ways their peers can get behind.
Youth activism is sometimes lamented as a thing of the past, but nothing could be further from the truth—and nothing is needed more now. Youth fill the future with hope and possibility. Echoing Lashon, now is the time to "pound the pavement for a better future."
Shannon McGarry is Program Manager, United States.