Meet These Inspiring Young Leaders of Social Change in South Africa
Read All Posts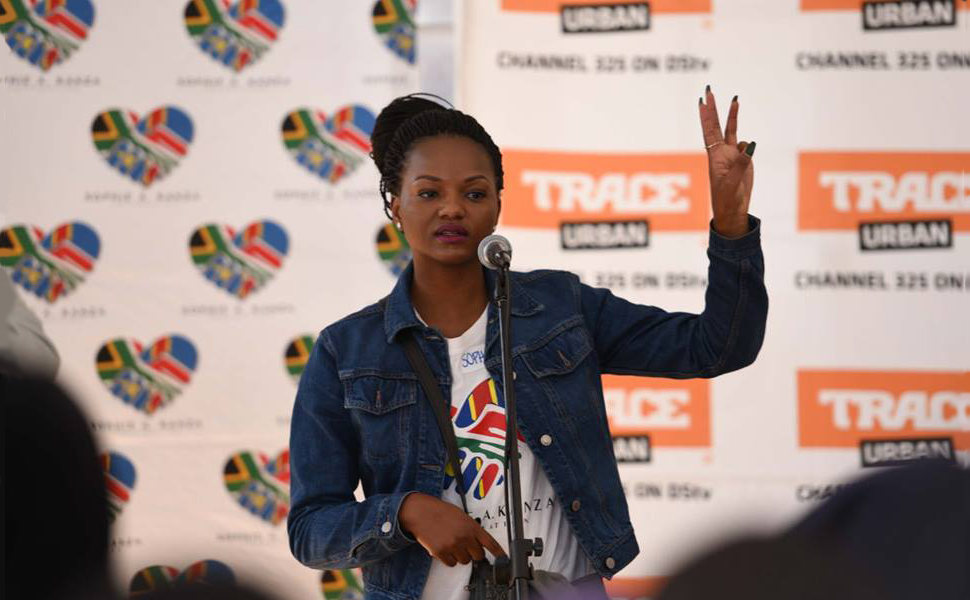 Twenty-four-year-old Palesa Tefu launched The Survival Kit to empower South African secondary school students to realize their full potential. Through motivational speeches, goal-setting tools, and study guides, she helps youth overcome barriers and plan for their futures. Looking to empower his peers while sparking innovative solutions, Thabang Mabuza, 28, launched the Lion's Den Programme as a platform for aspiring social entrepreneurs to pitch their ideas and gain expert feedback.
Palesa and Thabang are among the 10 inaugural fellows of MSA LEAD-Leading Entrepreneurs for African Development. Established by IYF, Monash South Africa (MSA), and Laureate International Universities, this new youth leadership initiative brings together social entrepreneurs ages 16 to 29 from across South Africa. MSA LEAD is the latest addition to IYF's YouthActionNet® global network of 23 national and regional youth leadership institutes.
The work of other South African change-makers selected for this distinction points to the varied opportunities for youth-led social innovation in the country: 
Lebo Mashigo, 26, founded the NuBreed Music Institute to train young people, ages 12 to 21, with the skills needed to succeed in the music industry as producers, composers, and directors. 
Sharon Rapetswa, 28, launched the New Dawn Foundation to improve literacy among underserved primary school students through spelling bees, read-a-thons, and other creative approaches designed to make learning fun. 
Winnie Makhwanya, 26, created the Keagile Wellness Development Centre to make psychological services available to vulnerable individuals and families in historically disadvantaged communities. 
"The applications were remarkably diverse, representing a range of focus areas from music to agriculture, education to business," said MSA Director of Community Engagement Bronwyn Dugtig. "Together, they point to the wellspring of passion and creativity that exists among the nation's emerging young leaders and their need for greater recognition, networking, and skill-building opportunities."
The MSA LEAD fellows join YouthActionNet's growing community of 1,400 young social entrepreneurs in over 90 countries. In December, an awards ceremony will recognize them for their work, and the fellows also will benefit from a week of intensive training in leadership development, project management, communications, and other topics. In addition to ongoing networking and advocacy opportunities, fellows will be paired with a mentor from the business or nonprofit community and will receive $2,000 to support their work.
A panel of corporate leaders, entrepreneurs, MSA alumni, and academics selected the fellows, using criteria including the innovativeness of their approaches, a proven track record, and their projects' potential to be sustainable over the long term.
Learn more about these accomplished young leaders on the MSA LEAD website.