Make a Stand for Young People: Support IYF on Giving Tuesday
Read All Posts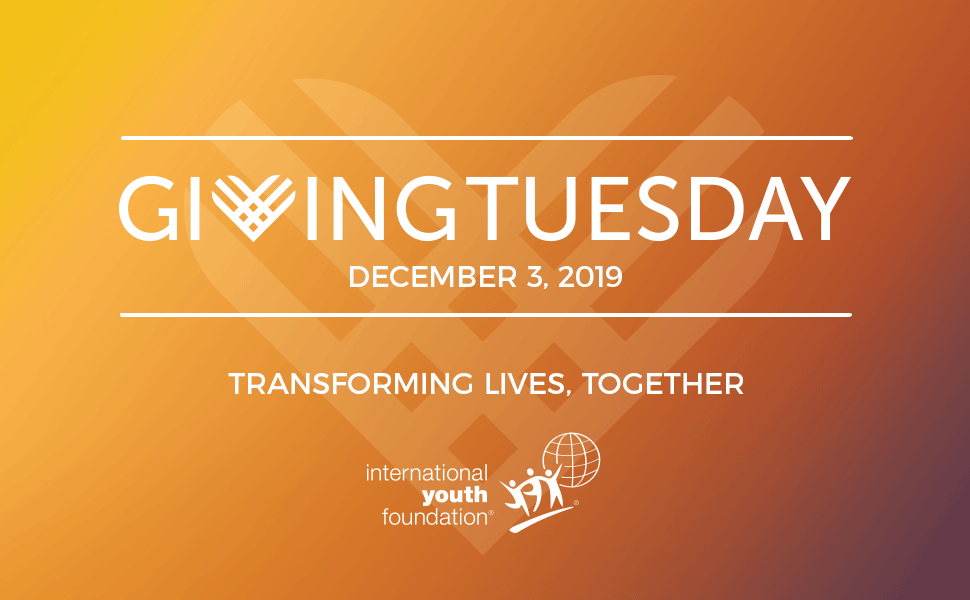 For nearly 30 years, the International Youth Foundation has worked hand in hand with partners around the world to ensure young people—​regardless of where they start in life—​can reach their full potential. This Giving Tuesday, we invite you to join us in this critical work and make a donation.
Our initiatives connect young people with the skills, knowledge, and networks to succeed at work and in life. We're committed to making the world a more just, equitable place for everyone by implementing a strategy that transforms lives and prioritizes youth social inclusion. IYF stands by, for, and with young people, because every one of them—​especially those at risk and disconnected from existing systems—deserve opportunities to learn, grow, and thrive. In doing our work, we also strengthen the capacity of organizations and professionals around the world to better meet youth needs. To date, our programs have reached 7.7 million young people directly and an additional 12 million individuals indirectly.
In driving this change to connect young people to opportunity, IYF has received Charity Navigator's highest rating, of four stars. This validation reflects our dedication to transparency, accountability, and good financial practice.
By donating, you can join us in preparing the world's young men and women to successfully earn a living, empowering teachers to engage and inspire generations of students, supporting young leaders in driving powerful social change—and more.
Be a part of the movement to transform lives, together. Donate today.