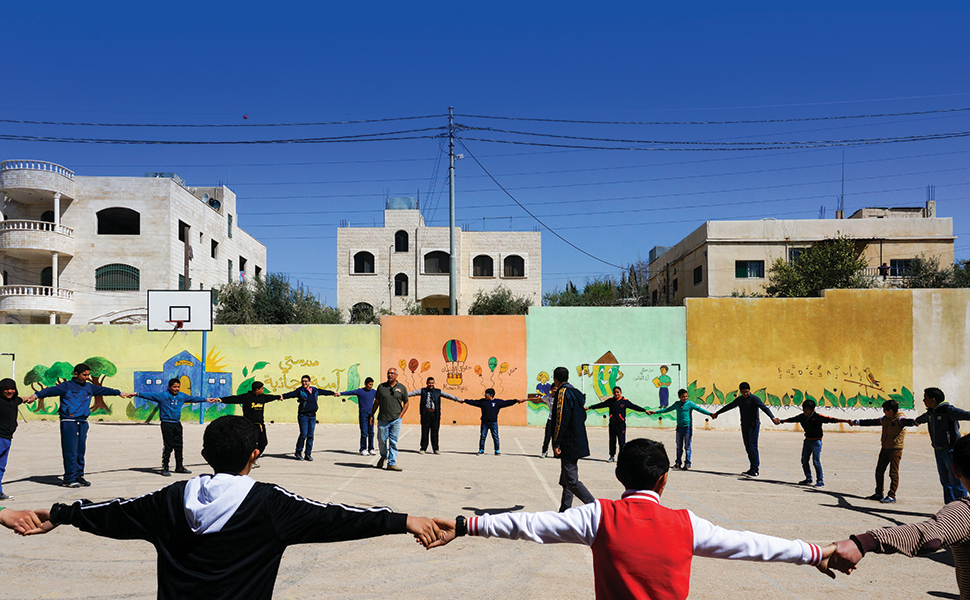 Despite a widening skills gap and the ever-changing demands of the labor market, young people today remain optimistic. Inspired by the future possibilities but firmly grounded in the reality of the world today, the 2016 IYF Annual Report, Learning for Life: How to Thrive Despite Uncertainty shares information and insight to help equip and support young people to recognize their potential and realize their dreams.
Including videos, photographs, blog posts, narration, and quotes from young people, employers, and youth development experts, this annual report is not merely a showcase for success stories. Rather than shying away from challenges, we acknowledge that for the optimism of youth to bear fruit, much work must still be done by the development community, and the youth themselves. Success stories are important because they elevate what has worked in the past, for use in the future.
The report focuses on three key, connected ideas:
In an ever-changing world, learning must be a lifelong endeavor.
As job demands constantly evolve, life skills are critical and timeless.
Future success requires a reliable way to test, measure, and assess growth.
While the world is changing at an unprecedented pace, IYF's commitment to young people remains resolute. For 27 years, IYF has walked alongside youth on the path to the future and worked to ensure their voices are heard, and acted upon. Given the right support, young people can shape the future in lasting ways. They believe this, and so do we. That will never change.
Read the full 2016 IYF Annual Report, Learning for Life: How to Thrive Despite Uncertainty.