IYF Recognizes Juneteenth as a Holiday for U.S. Staff, the First Step Towards Critical Transformation
Read All Posts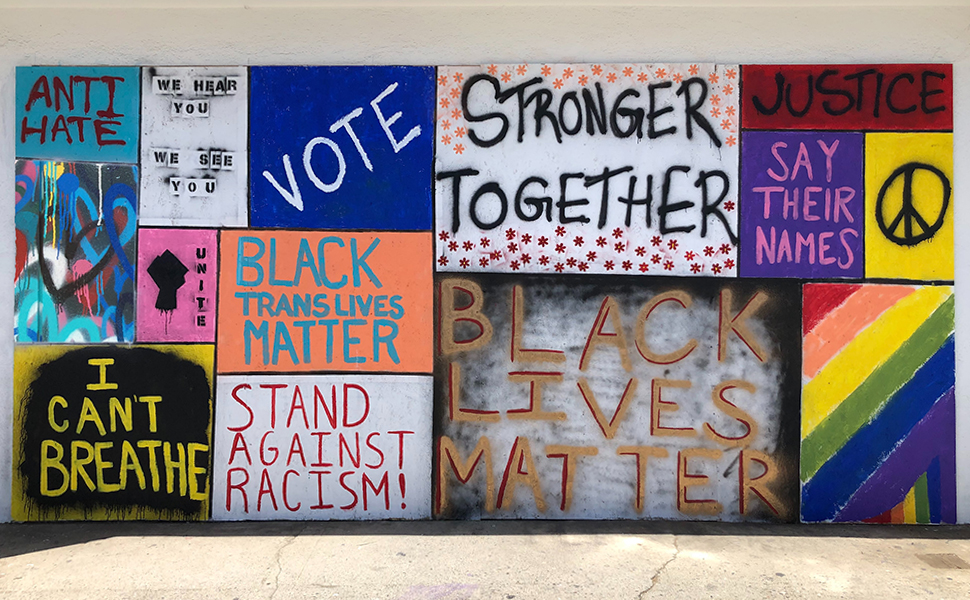 Starting tomorrow, IYF will add Juneteenth as an official paid holiday for our staff based in the United States. Juneteenth commemorates June 19, 1865, when all remaining enslaved people in Texas were declared free—more than two years after the Emancipation Proclamation.
Recognizing Juneteenth as an official holiday going forward is a relatively small action, but it's nonetheless important. "In this moment, during this national outcry for justice, awareness of Juneteenth is at an all-time high. The day feels more timely and relevant than ever, a reminder that we still have a long way to go. We are committed to creating space for our U.S. staff to participate in this day of action and reflection," said Candice Willmore, IYF's Global Director of HR.
With societal and systemic racial justice issues brought once again to the forefront by the murder of George Floyd, IYF took a stand and issued messages affirming that Black lives matter and that we are striving to be a truly anti-racist organization. Righteous words and good intentions are not enough, though. To become a truly anti-racist organization, words and intentions must become actions and impact. And, actions and impact start from within.
So, with the guidance of IYF's Diversity and Inclusion Council, we are taking a long, hard look in the mirror. We have identified four priority areas that will focus our conversations in the coming weeks:
Staff: IYF is committed to increasing the percentage of people of color and other underrepresented groups at all levels of staff—including leadership—to better represent the communities we serve. Our recruitment, promotion, and compensation policies will address this.
Young People: IYF recognizes that societal and systemic barriers make it harder for young people of color, people with disabilities, LGBTQ+ youth, and youth in other vulnerable groups to gain internships. IYF will revise our internship policies to ensure equity of access for all young people.
Community: IYF is committed to the communities in which we operate. We will expand and enforce our policy of working with minority and/or women-owned and -led vendors, partners, and contractors. We will actively seek out the voices and experiences of all in our ecosystem and we will push others in our INGO community to adopt diversity and inclusion best practices.
Education: IYF affirms that a commitment to listening and learning is key to addressing all forms of discrimination—it will be prioritized. We will train our staff in anti-racism, LGBTQ+ sensitivity, gender equity, and disability sensitivity.
IYF is eager to take this first step on a much longer journey towards dismantling systemic racism in the development sector by first addressing it under our own roof.
While our past actions have been unintentional and unconscious, they are unacceptable. The fact is clear: IYF, and many other international development organizations, are part of this system. We have not done enough to dismantle it and have therefore been complicit in its longevity.
We can transform systems—but not before we first transform ourselves. We invite you to hold us accountable.
Original photo by Janine Robinson on Unsplash