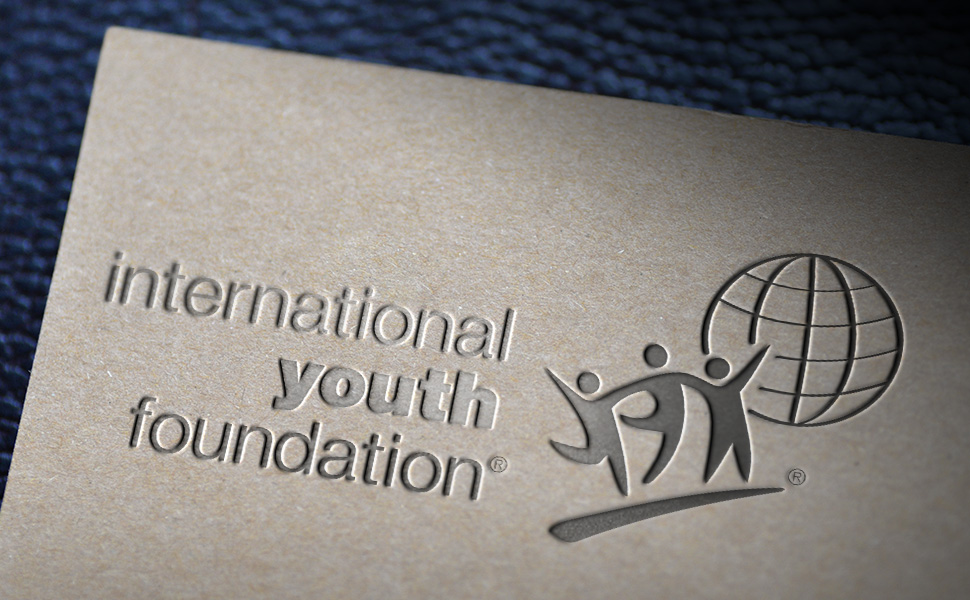 The International Youth Foundation is pleased to announce the appointment of Susan G. Reichle as President and Chief Operating Officer (COO). In this role, she will be responsible for overseeing the full portfolio of international programs and initiatives. With a career marked by a depth of understanding and diversity of global development policies and strategies, Reichle shares our commitment to invest in the power and promise of the world's young people.
Reichle joins IYF after 25 years of public service within the U.S. Agency for International Development (USAID), where she most recently served as Counselor. As the Agency's most senior Foreign Service Officer, she advised USAID's Administrators and senior leadership on development and management issues across the globe. Previously she played a key role in the creation of USAID's Bureau for Policy, Planning and Learning, where she served as the first Assistant to the Administrator and spearheaded the development of its first Youth in Development policy, published in 2012.
Throughout her career, Reichle has worked across more than 50 countries on a range of demanding development issues. In Russia, she oversaw one of USAID's largest democracy portfolios, before becoming Deputy and then Mission Director in Colombia as the demobilization of armed groups began, which led to the peace agreements. Reichle also served as Acting Assistant Administrator for the Democracy, Conflict, and Humanitarian Assistance Bureau during USAID's response to the 2010 earthquake in Haiti.
"We're thrilled to bring on such a talented and dedicated senior executive to oversee our programs," says IYF CEO Bill Reese. "Positive youth development has been a common thread through much of her work over the last two and a half decades, and she will be a tremendous asset to IYF and the young people we serve."
"Our board welcomes Susan, who brings tremendous experience and great passion. We know that Susan, our CEO Bill Reese, and our talented staff will accelerate our efforts to meet the needs of vulnerable youth throughout the world," says Douglas L. Becker, IYF Board chair and Chairman and CEO of Laureate Education.
"I've been proud to serve with outstanding colleagues at USAID and across the United States Government as we partnered to address complex development and foreign policy challenges," Reichle says. "Now, as I begin a new career with IYF, I am excited to work with Bill, the board, staff, and partners on the critical task of scaling outcomes at a time when the world's youth population has never been larger and more important."
Reichle will assume her role as IYF's President and COO in May 2017.