How to Reach Young People in Rural Areas And Expand Opportunity
Read All Posts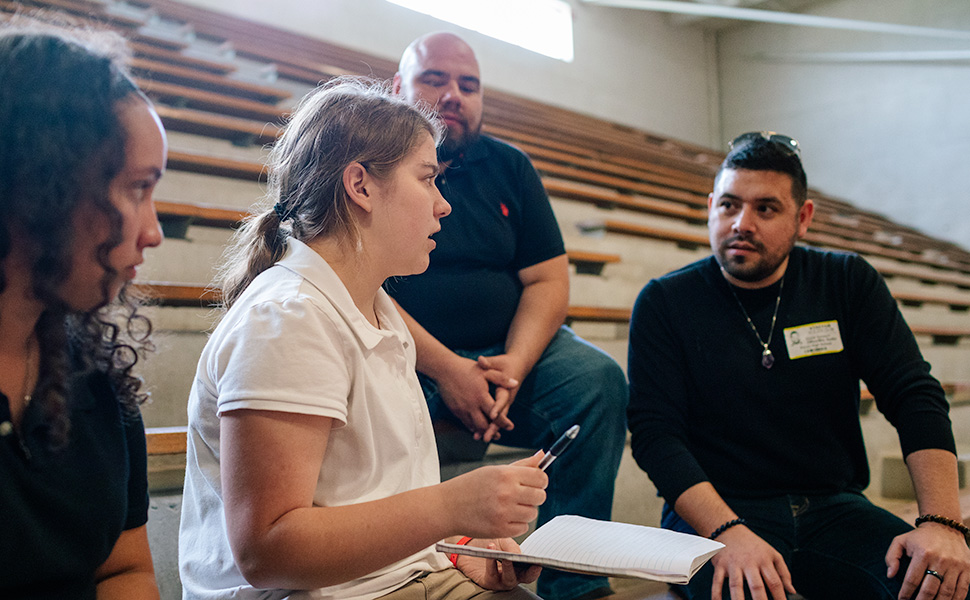 Too often, living in a rural area can mean young people are literally miles from resources and opportunities. In the United States, including the states of Texas and Louisiana, the challenge of access includes disconnection ​from mental health services, career exposure, and job preparedness.
Drawing from IYF's very nearly 30 years of global experience, the new article A Postcode Should Never Determine Your Luck in Life offers 4 factors for success in expanding rural youth opportunity. The article, published on Apolitical, a platform for government representatives, was authored by Sheila Kinkade and Katie Raymond, an IYF Program Director for the LEAPS initiative with experience managing our youth workforce development programs in Egypt and Palestine.
In writing, Raymond and Kinkade illustrate their points by drawing from U.S.-based LEAPS. The BHP-funded IYF initiative has engaged over 70 companies, schools, government agencies, and nonprofits in rural Texas and Louisiana to connect young people with skills to succeed. The article describes the creation and importance of the LEAPS Teen Advisory Committee, how having a high school principal excited about the work advanced project objectives, and an overlooked skills gap.
To read the full list of four components for successfully reaching young people in rural areas, read A Postcode Should Never Determine Your Luck in Life.
Learn more about LEAPS initiative by watching Strengthening Youth Opportunity in Rural America with LEAPS or reading 4 Methods for Addressing Rural Youth Needs Holistically.