How a Cross-Border Learning Exchange Values Youth Perspective
Read All Posts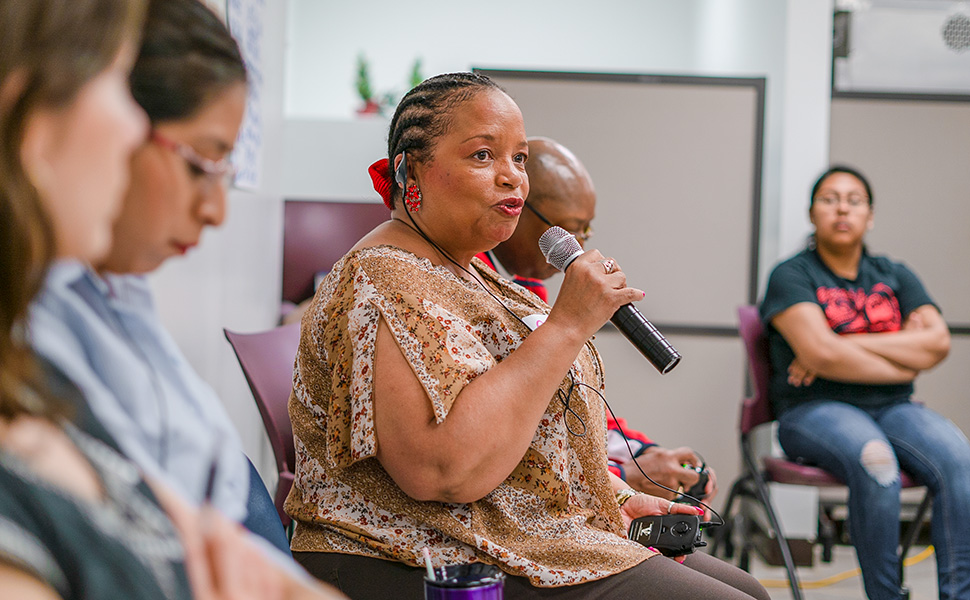 As different as one country can seem from the next, too many challenges unite us—including lack of opportunities for young people. Recently, a diverse group of teachers, youth development practitioners, and young men and women from Baltimore took part in an intensive training that highlighted the importance of valuing the youth perspective in devising solutions. 
The training was part of the concluding phase of (Re)Connecting Youth, an IYF initiative supported by the Robert Wood Johnson Foundation. Over nearly two years, RCY facilitated targeted learning exchanges between several youth-serving organizations in Baltimore and Fronteras Unidas Pro Salud, A.C., known for its innovative, peer-to-peer approach to teaching youth about sexual and reproductive health, employability, and life skills in Tijuana, Mexico. Learning to See the World Through a Young Person's Eyes, a new article on the (Re)Connecting Youth website, recounts the training and highlights a number of key takeaways from the event that include the following:
Even for youth-development practitioners, talking with youth about delicate issues is not easy. However, these conversations are critical to helping them transition to adulthood.
Providing young people with guidance requires more than talking to them—it involves listening carefully to what they say about what matters in their lives.
People from different cultures—and different generations—have much to teach each other, and open learning exchanges are a valuable tool.
To hear more about these takeaways from the people who took part in the recent training, read Learning to See the World Through a Young Person's Eyes. Learn about (Re)Connecting Youth and the organizations involved by going to www.iyfreconnectingyouth.org.