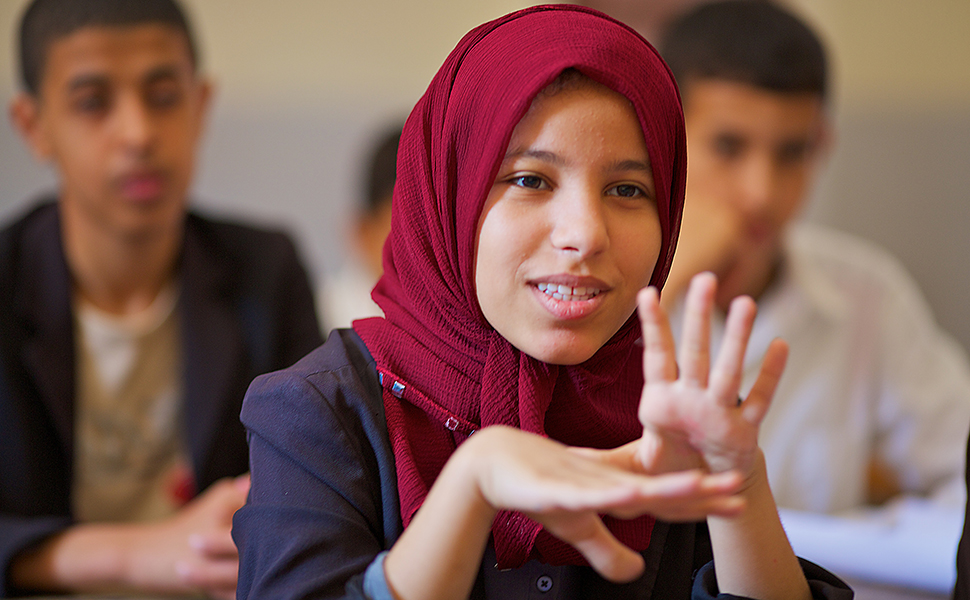 While many view the Bill and Melinda Gates Foundation's recently announced $170 million-dollar investment in women's economic opportunity as the foundation's first foray into this important area, it is really just highly visible evidence of the foundation's evolution over the last 10 years in absorbing and adapting to gender dynamics.
Like other investors, the Gates Foundation found that the path from proposed solutions to positive impact can be circuitous. Sometime the intended audience doesn't end up adopting a new tool or approach, and local laws and social practices can create hurdles to smooth uptake. For example, in agriculture, a promising pathway for many  of the world's women, the rollout of new seed varieties or tilling techniques can run right up against the mindsets of farmers, especially beliefs and practices around gender. In one instance, in Ghana, 20 percent more men than women adopted improved crop varieties. Why? Because too many people believe women should not have equal access to land and education, among other things.
While the Gates Foundation's 2008 Gender Impact Strategy for Agricultural Development required grantees to include women at every level and every stage of programming, it did not do enough to address the sticky cultural and social norms that work against women even if they are physically present in farm-level trainings. A decade later, their grand new investment takes on the real barriers to women's advancement when it says, "We define empowerment as the expansion of choice and strengthening of voice through the transformation of power relations so women and girls have more control over their lives and futures." The Gates Foundation's new gender equality strategy has four pillars: financial inclusion, assets and issues such as land tenure, market-based opportunities, and connections among women. 
Now comes the hard part. How do we actually change the mindsets of both women and men to open choice, strengthen voice, and transform power relations?
First, we need to start much earlier than we typically do. We need to reach boys and girls when their gender identities are beginning to form, and we need to help young people across the gender spectrum explore their own beliefs around this important aspect of their lives and relationships and decide their approach for themselves.
On this point, the great news is that young people appear more ready than ever for gender equality. IYF's Millennial Viewpoint Survey found that 89 percent of youth surveyed across 30 countries felt that women should have all the same rights as men. Other polls, such as the Varkey Foundation's Generation Z: Global Citizen Survey, corroborate this finding.
But agreeing with that statement and living it out in everyday life are two entirely different things. Youth may be ready for equality, but they do not necessarily have the skills to practice it. Seeing a wife succeed with an agribusiness can shake a man's confidence in his ability to provide. Negotiating the sharing of childcare with a partner is no easy task. Such challenges are very real and weighty barriers to women's economic empowerment.
To encourage young people to think critically about these dynamics, IYF will soon test a new, gendered version of its Passport to Success® (PTS) life skills curriculum and training. Around the world, IYF and partners have seen that learning these skills, which include teamwork and self-confidence, is critical to work and entrepreneurship readiness as well as personal wellbeing. PTS is the first life skills curriculum addressing economic opportunity that will incorporate gender, including adding gender-related context and questions to existing content and a gender-specific module. IYF will also look at gender awareness among the trainers who deliver PTS. While it's not the total solution, Gendered PTS can be an important part of changing mindsets and outcomes for the next generation of farmers, workers, and entrepreneurs.
Ritu Sharma is Director of the Global Center for Gender and Youth.