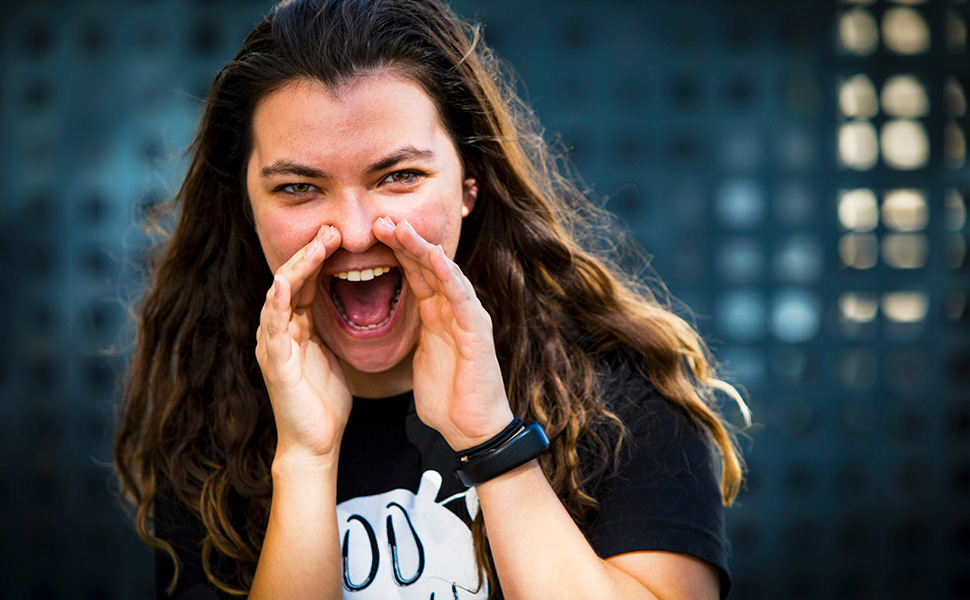 What will the world of work look like five, 10, or 50 years from today? Leaders from the public and private sectors and workers from all industries speculate, but more questions than answers have emerged. In the 2017 IYF annual report, A Future Youth Want, we explore this complex question by starting with one clear fact: whatever the future holds, young people will be at the center.
Filled with images of youth in action, infographics, stories from a variety of perspectives, and valuable information about how young women and men are preparing for the future, this annual report is designed to be useful at a glance, but also contains rich information for closer reading.
The report is organized around three key ideas: 
Young people know the kind of future they want, and they know what they need to create it.
A bright future for all depends on listening to and engaging with youth in meaningful ways.
In a world where rapid, frequent change necessitates professional re-invention, future-proof skills like critical thinking, creative problem-solving, and the ability to adapt are crucial for everyone, especially young people.
For 28 years, IYF has drawn inspiration from the youth we serve and benefitted from their insight as we've worked to connect them with the skills, opportunities, and support they need to thrive. While much about the world has changed since IYF's founding in 1990, our belief in the power of youth agency, and our commitment to helping young men and women unlock that potential, remains constant. It always will.
Read the full 2017 Annual Report, A Future Youth Want. IYF invites you to share it with your colleagues and contacts.