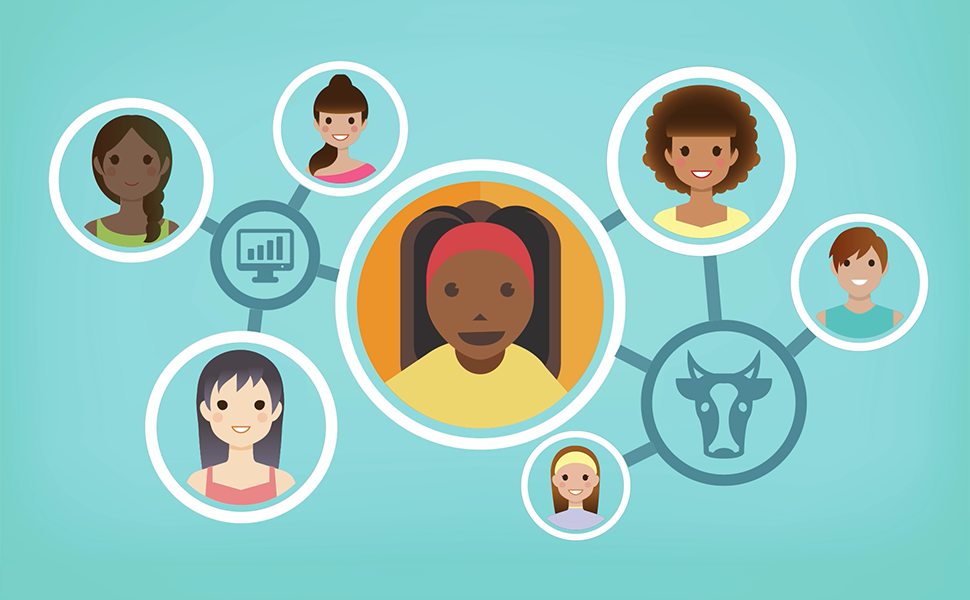 Throughout the world, young people contribute their ideas and energy by starting businesses, leading organizations, volunteering, and addressing some of the biggest global problems. However, far too many youth don't have access to the opportunities they need to get by, much less reach their full potential. A new video animation highlights global statistics while underscoring the need for greater investment in youth economic opportunities.
Our Young World, created by IYF in partnership with the Mastercard Foundation—offers five key recommendations for supporting youth to thrive:
Employability training should match labor market demands. At IYF, for example, we conduct labor market assessments to determine what types of jobs employers are hiring to fill. In an ever-changing labor landscape, understanding market demand allows us to prepare youth for the jobs of today and tomorrow.  
Any work readiness training benefits from including life skills like critical thinking, teamwork, and conflict management. While the job market is rapidly changing, life skills are future-proof, transferable, and relevant to all areas of life. An entry-level employee needs problem-solving skills just as much as a manager or executive—or entrepreneur or job seeker—does.
Interventions need to recognize and respond to the realities young people confront. For example, in many countries young people work a mix of jobs—formal, informal, and entrepreneurial—to make ends meet. To succeed in this context, young people need a mix of skills.
Financial literacy training and access to loans are critical—especially for young women. There's no shortage of aspiring entrepreneurs, but it takes more than enthusiasm to turn good ideas into reality. Also, once they are gainfully employed, it's important for young people to know how to take care of their hard-earned money and grow their businesses. 
Investment needs to increase to match young people's optimism about the future, their need, and their potential. The animation highlights a 2017 Global Youth Wellbeing Index finding that 74 percent of surveyed youth believe they'll be able to get the kind of job they want. However, as little as $1.15 per young person in developing countries is invested in youth economic opportunities.
"We can't afford to let the world's young people down," the animation concludes. "We must act together, now."