4 Ways to Drive Youth Economic Opportunities in Indonesia
Read All Posts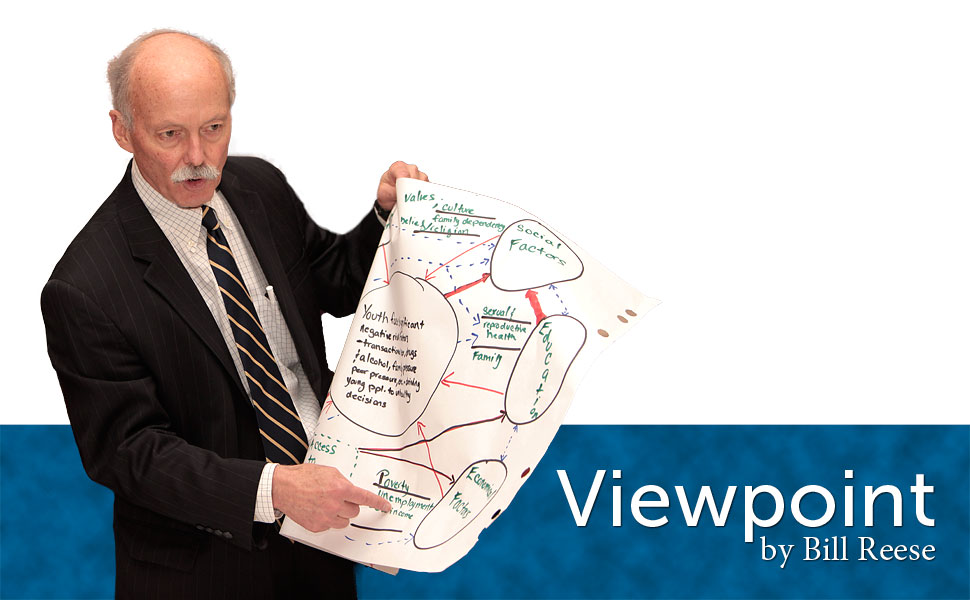 For me, getting the numbers right—particularly when they are measuring young people's wellbeing—is critically important to how we shape meaningful youth development programs and strategies. Unfortunately, statistics around youth employment, perhaps the most significant indicator of whether a young person will lead a productive and successful life, may not paint an accurate or complete picture. Take this recent headline: Unemployment Rate in Indonesia Falls to 5.5% of Labor Force. It sounds like good news, but then I read on and learned that Indonesia officially defines a person as "employed" if he or she is older than 15 and works at least one hour per week. Even the writer acknowledged that this "rather loose definition" of employment made Indonesia's jobless rate—for young and old—artificially low.
IYF's definition of employment for a young person who has graduated from one of our job training programs is stricter, and, we think, more meaningful: he or she is working 30 hours a week and earning at least the equivalent of the minimum wage. Anything less means being dreadfully underemployed.
That said, we already know how difficult it can be for a young person in Indonesia—or across the globe—to secure a job in the formal economy and build a real future. For more than a decade, IYF has been working with key public, private, and NGO partners throughout the country to expand youth economic opportunities, with a particular focus on improving the prospects of poor, vulnerable, out-of-school youth, especially young women. We know Indonesia's leaders recognize that improving the skills and productivity of its aspiring labor force must be a priority. So how can the nation become more economically inclusive?
IYF will continue to press for more accurate youth employment statistics and tighter definitions of a successful job training program. Nevertheless, we measure our impact one young person at a time. Deddy, a young entrepreneur who graduated from our YES initiative and now runs a small business in Jakarta, is one such example. He believes that valuing his employees, many of whom were unemployed or out of school, contributes to his success. "My goal," he says, "is to provide opportunities to the people around me, income for our families, and to share this process and journey with them." I'd like to see his story be a headline one day.