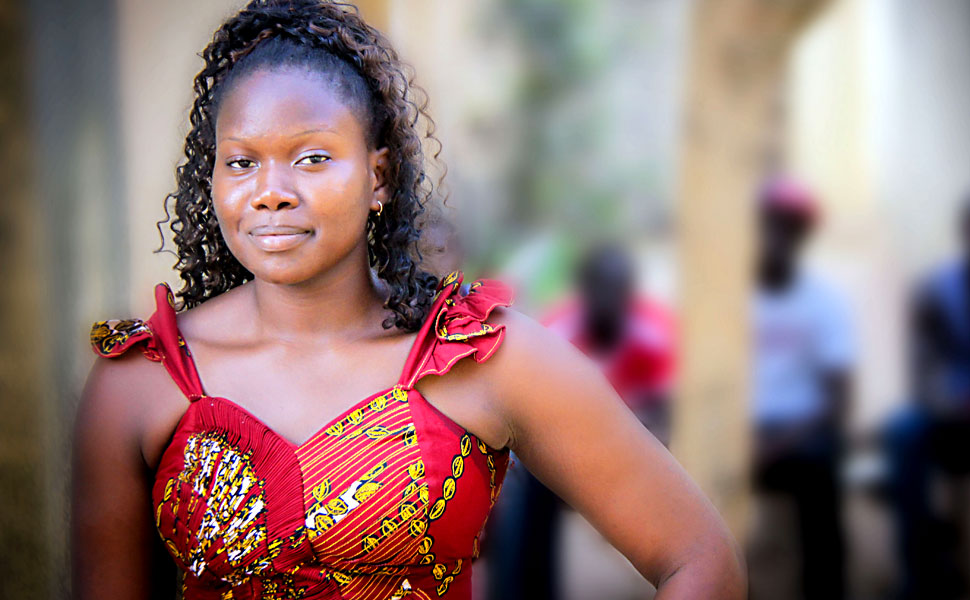 Happy International Youth Day to half the world's population! Yes, one of every two people on the planet right now is under 30.
Given what a difficult time those of us in the other seven decades of a human lifetime have coming to an agreement, you might think that young people's desires for the future would vary wildly also. Not so.
As part of the International Youth Foundation's partnership with the Center for Strategic and International Studies, my colleague Eric Simms and I collected and analyzed 25 youth declarations and 11 polls to understand from the broadest set of young people what they value and prioritize. Their consensus, discussed in What Youth Want, startled us.
Young people worldwide prioritize four things:
The chance to start their own business—Certainly youth want jobs, but they do not see those jobs coming anytime soon. Instead, millions of young people are ready to start their own enterprises and create new jobs in their economies. They need training, capital, access to markets, and much lower barriers to business start-up.
An education that prepares them for the real world—Education systems are failing billions of youth globally. Millions of young people complete a primary education and still cannot read or write in their native language. They want—and in some cases are creating themselves—new methods to help youth get the full set of cognitive, life, and work skills.
The end of corruption and bad governance—Young people are feeling the corrosive effects of corruption and government apathy in every area of their lives, from education and road safety to health and environmental protection. They are ready to use their tech savvy to create new systems of accountability and transparency for the public and private sectors.
A safe and secure life—Too often young people are viewed as the source of national and regional insecurity, and yet they are among the most affected by it and the best suited to address it. Extremism and violence attract only a small minority of youth; however, the majority of young people see their futures vanishing into the smoke of conflict.
This research builds on the Global Youth Wellbeing Index, released by IYF and CSIS in 2014. The Index included perceptions among youth, and this new report corroborates many of those findings: in particular, the importance of economic opportunity and a desire for positive civic participation.
It is vitally important that we formerly young people take note of and act on this clarity from youth globally. There is little time to waste. We can invest in young people now or spend exponentially more later to address the effects of our neglect.
Sharma leads the Youth, Prosperity and Security Initiative, a joint program of the Center for Strategic and International Studies and International Youth Foundation. She is author of Teach a Woman to Fish: Overcoming Poverty Around the Globe. Learn more about What Youth Want at whatyouthwant.csis.org.