4 Benefits of Youth Engagement by Infrastructure and Natural Resource Companies
Read All Posts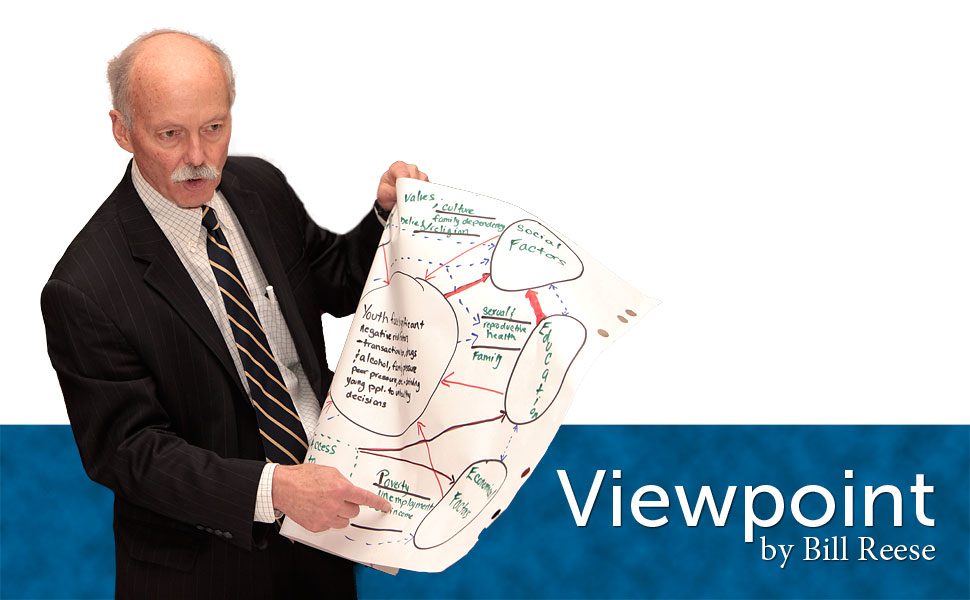 While so much about our world keeps changing—especially in the way businesses expand and contract, technology evolves, and careers are built or destroyed—certain industries will continue to power our markets and daily lives. The infrastructure and natural resource sectors, which include power, transportation, water, oil and gas, and mining, fall in this category. From providing energy for our homes to the batteries for our smartphones, they will not disappear in the future of work. However, they will continue to need a skilled workforce and successful and meaningful engagement with communities where they operate and where youth populations only are growing.
In May, IYF and the International Finance Corporation (IFC), a member of the World Bank Group, published Creating Value through Youth Engagement, which aims to offer these industries a practical resource for better understanding youth, how to work with them, and the value of doing so. Throughout IYF's history we have partnered with global companies to create tailored initiatives that address industry needs while creating promising pathways for young people. Here are four ways IYF has worked with infrastructure and natural resource companies around the world to bolster youth skills and employability, open doors to new opportunities for young people, and enrich local communities:
Today, more young men and women than ever before are working to make their way in the world. They seek but too often struggle to secure opportunities to learn, grow, earn a living, and contribute. The infrastructure and natural resource industries—and the whole private sector—play a key role in addressing youth unemployment and underemployment. This youth engagement is critical to their businesses and, for the benefits it brings, to our societies.