2017 Global Youth Wellbeing Index Provides a Call to Action
Read All Posts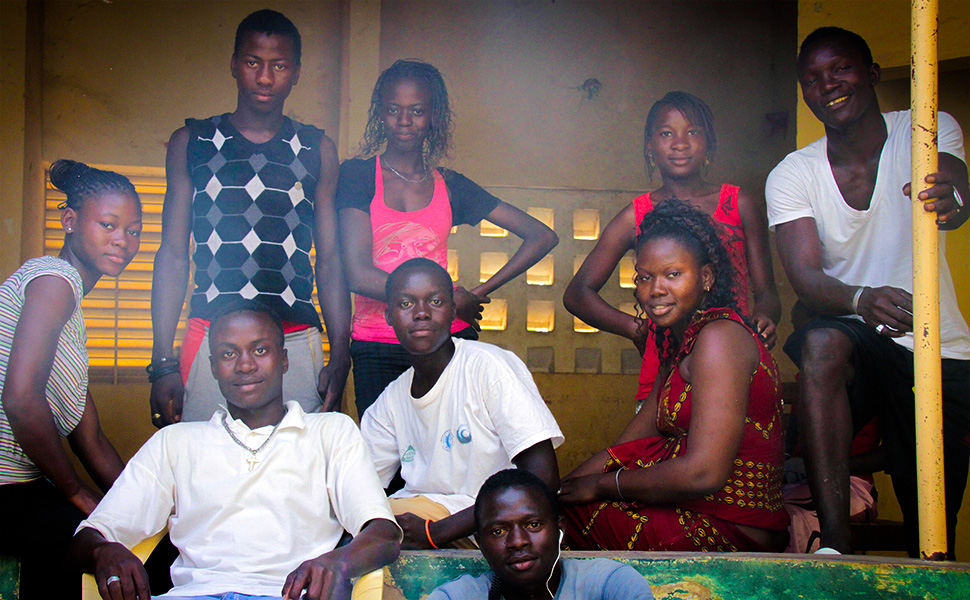 Young people will play a major role in shaping the future not only for themselves, their families, and their communities, but for the world. Understanding them and how best to serve their interests and invest in their wellbeing is important and will pay huge dividends. However, knowing where and how to invest is not always clear. That is where the 2017 Global Youth Wellbeing Index comes into play.
We Can't Afford to Squander Youth Optimism, a recent article in Diplomatic Courier by IYF's Editorial Manager, Kim R. McCormick, provides a preview of the Index which was released recently by the International Youth Foundation in partnership with Hilton. As the article explains, one of the prime motivations for creating the Index was to facilitate wise investment—the Index serves as an "investor's guide" for funders from the public and private sector to ensure they are able to achieve maximum returns on their investments in youth wellbeing.
"With youth wellbeing tied directly to the advancement of the Sustainable Development Goals," McCormick explains, "the Index addresses seven of the 17 SDGs." The domains covered are gender equality, economic opportunity, education, health, safety and security, citizen participation, and information and communication technology.
Among many takeaways from the Diplomatic Courier article, two points stand out as especially relevant. 
Across domains, youth are optimistic; however, as data suggests, reality far too often doesn't align with this optimism. For example, while 89 percent of youth surveyed believe that women and men are equals and should be treated as such, gender inequity is still rampant in many Index countries. In the domain of economic opportunity, a similar discrepancy emerged—counties scored lower in economic opportunity than in any other domain, but 75 percent of youth believe they will be able to get the jobs they want. 
Youth optimism is a precious commodity—if fostered, this optimism can lead to the bright futures of which young people dream. It is up to all of us—and especially those in positions of leadership and power—to ensure this happens. Doing so requires studying the data surrounding youth wellbeing, listening to what young people say about what they need, and helping them achieve their potential. 
The 2017 Global Youth Wellbeing Index is not only an investment guide—it is also a listening device for elevating the youth voice and a benchmark for charting progress towards the Sustainable Development Goals. More than that, it is a much-needed call to action.